BESEN is an innovative app that makes Berlin a cleaner city.
Watch this video to see how it works.
---
BESEN helps Berliners to clean up their city in 3 easy steps.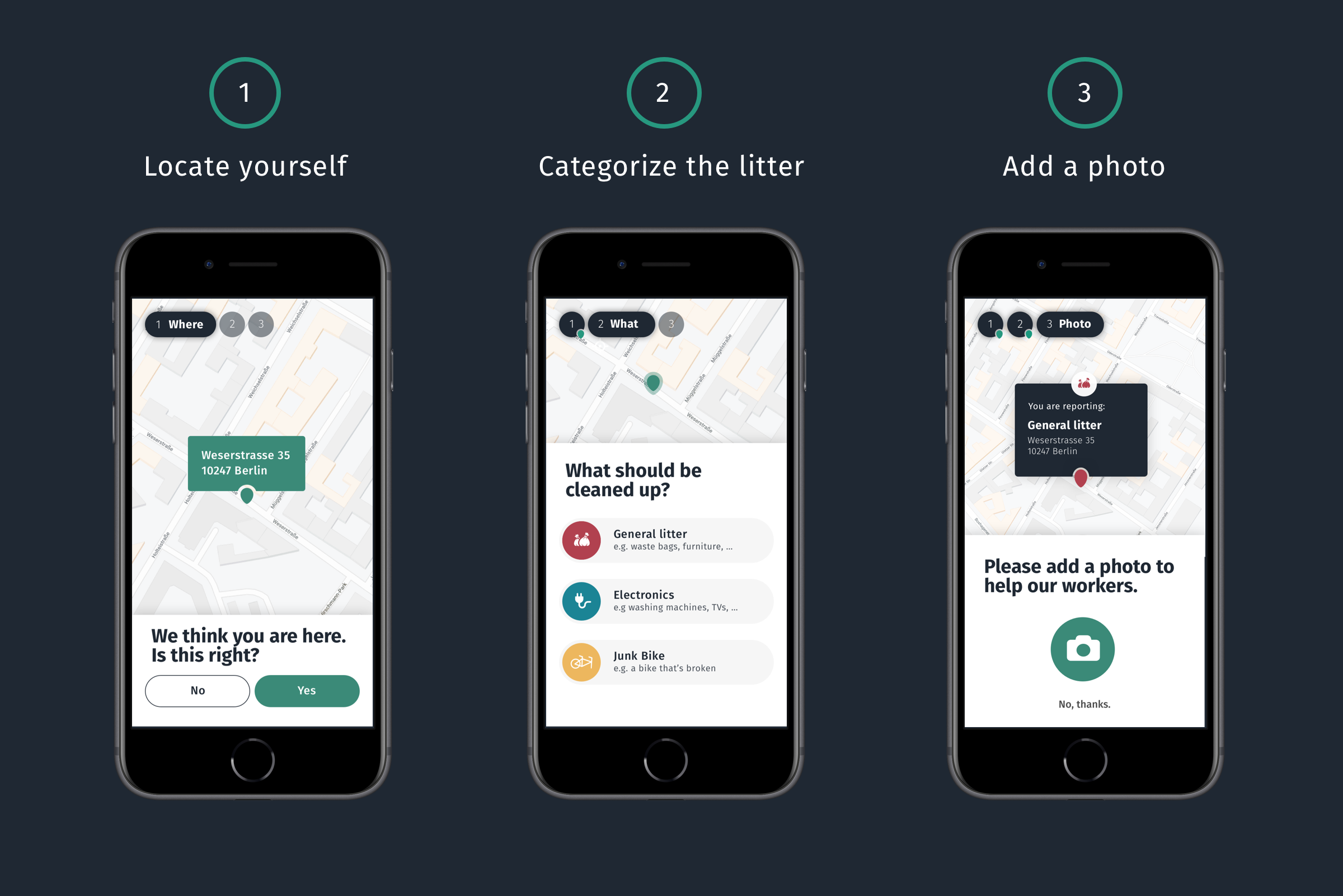 ---
---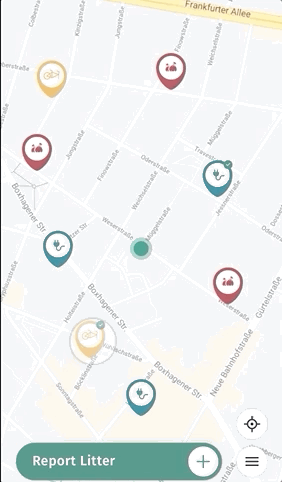 Check out our prototype to experience the app in action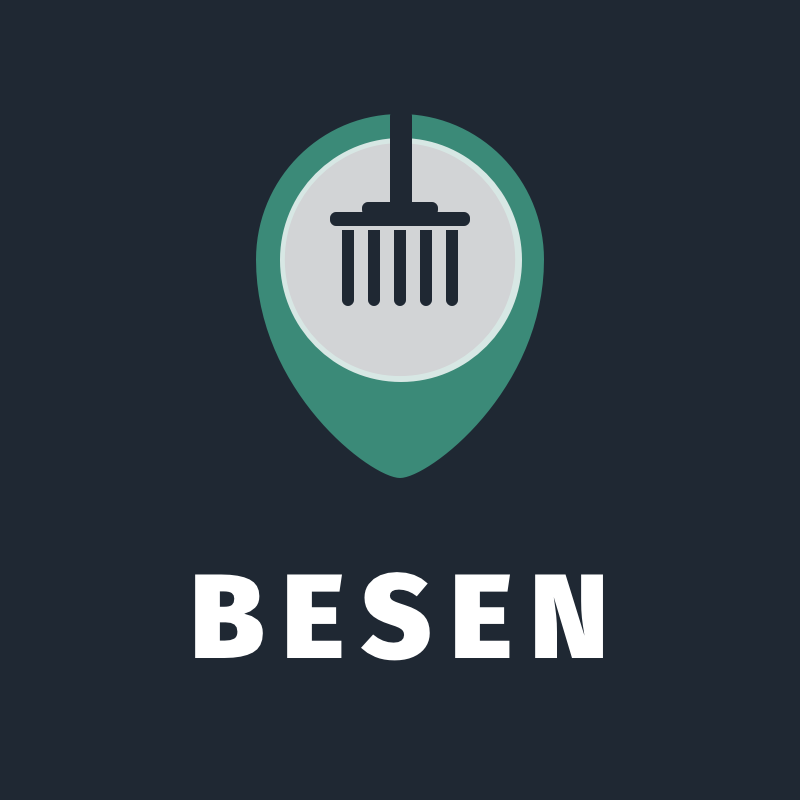 ---
So far, BESEN is just an idea. Please share this page and help make it happen.